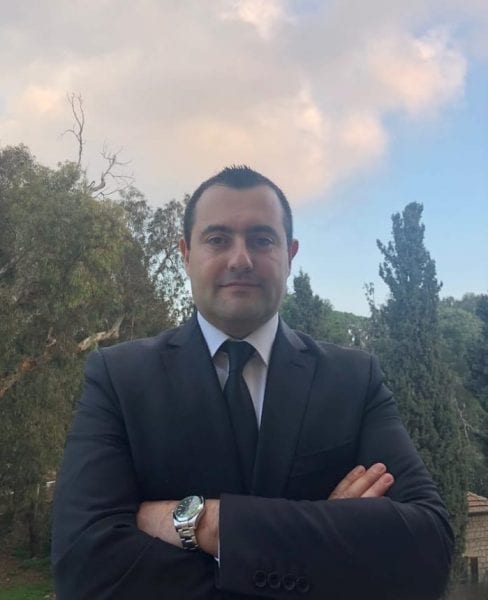 About us
Betsalel Abitbol Adv. has a LLM in law from the Netanya Academic College, as well as a BA in Political Science and an MA in law from Bar Ilan University. He has experience in the law division of Bituach Leumi, in areas such as work accidents, handicaps, management of salary debt of employers who filed for bankruptcy, and more.
During his ten year tenure with the Population and Immigration Authority, he has held several positions.
From 2012-2017 he was the director of the Immigration Enforcement Unit  in the district of Tel Aviv (Gush Dan), responsible for the arrest and accompaniment to the border, of illegal foreign workers as well as penal procedures regarding their employers.
He was also the director of disciplinary procedures of the Population and Immigration Authority, in charge of civil servants affected by penal and disciplinary procedures (suspensions, investigations, dismissal etc. ).
Thanks to this wide experience, our office offers a wide range of legal services.